JSU's Treasure Hunt CheckPoint at T@book
Cluj-Napoca, Romania, 02/08/2023.
By Alexandra Bogdan
Last Saturday, T@book had the pleasure of hosting one of the stops for JSU's participants on their adventurous treasure hunt activity! The future students visited our coffee corner and took a moment to rest. They captured the moment and socialized with some of our staff about college life, decisions, leisure time and professional development. The task at our stop was that every team participating at the treasure hunt had to have proof of being at T@book.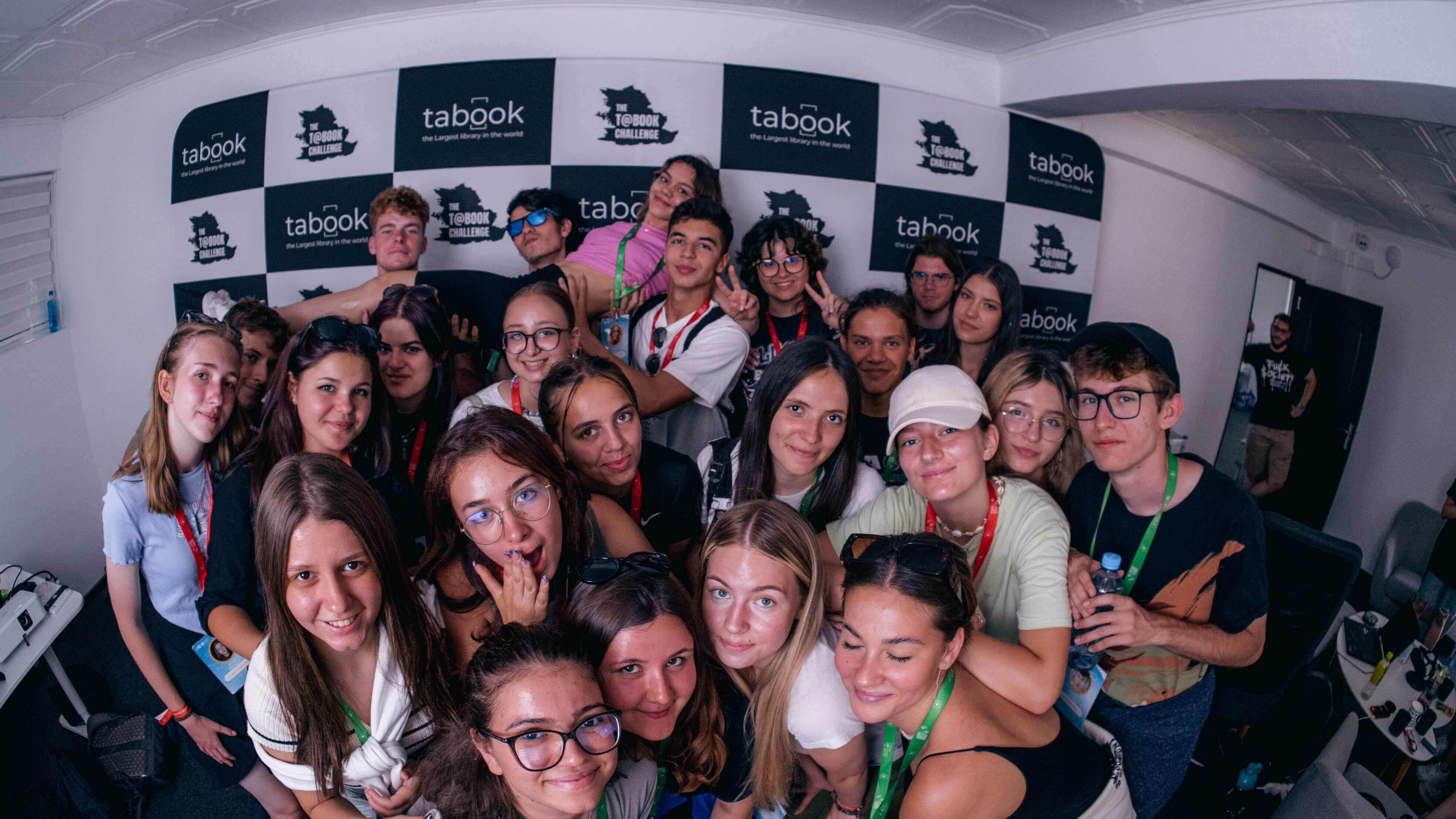 As part of the fun, the teens shared video insights on the t@book app, where they talked about the books that left a lasting impact on them. These personal experiences and perspectives added a special touch to the event.
We're wishing all the JSU participants an amazing academic journey ahead! 🎓🌟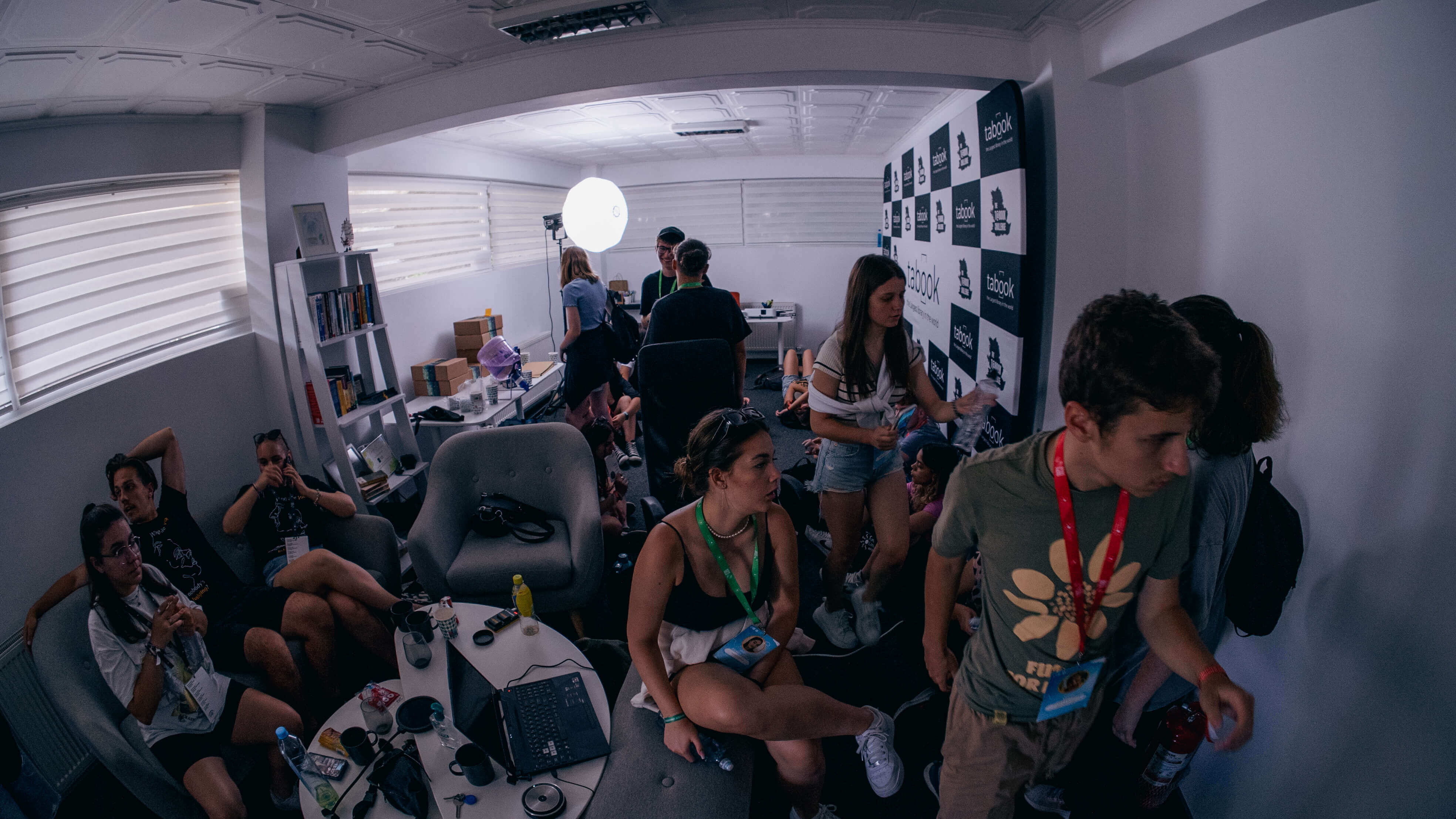 They left us with some captivating book recommendations, including:
"10 negri mititei" by Agatha Christie: A thrilling mystery that keeps readers engaged till the very end.
"Mintea de dincolo" by D. C. Dulcan: A thought-provoking journey into the mysteries of the human mind.
"Castelul" by Franz Kafka: A surreal exploration of reality and imagination.
"Regatul spinilor și al trandafirilor" by Sarah J. Maas: A magical tale of romance and adventure.
"Laur" by Evgheni Vodolazkin: A beautifully woven historical novel that leaves a lasting impression.
Join our reading community and discover these fantastic book picks! 📚❤️
Let's keep it simple as we explore the wonders of reading together. 🌌✨