T@book Academy's "Compelling Narratives" Workshop Leaves Attendees Inspired and Empowered
Cluj-Napoca, Romania, 09/10/2023.
Location: Stabels Office, Cluj-Napoca
By Alexandra Bogdan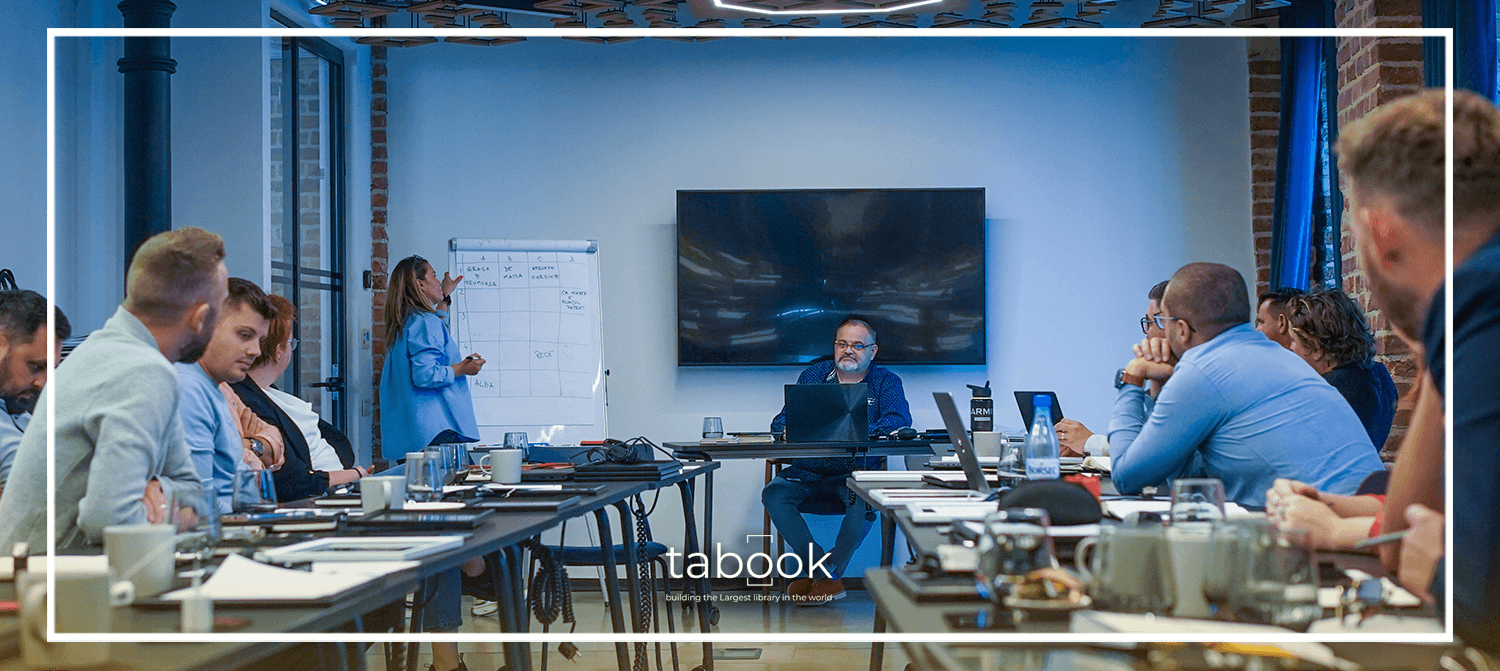 The highly anticipated "Compelling Narratives: How to Tell Stories Effectively" workshop, hosted by T@book Academy, recently concluded with resounding success. This transformative event brought together a diverse group of individuals and businesses eager to harness the power of storytelling to captivate audiences and drive their messages home.
The Workshop in Review:
The workshop, led by Igor Bergler, the nr. 1 best-selling Romanian author of the last 30 years, proved to be an inspiration for attendees. Over the course of the event, participants delved deeper into the art of storytelling. They've learned how to craft narratives that resonate, align their ideas with the structure of a sales narrative and how to express their thoughts, emotion and values openly and sincerely.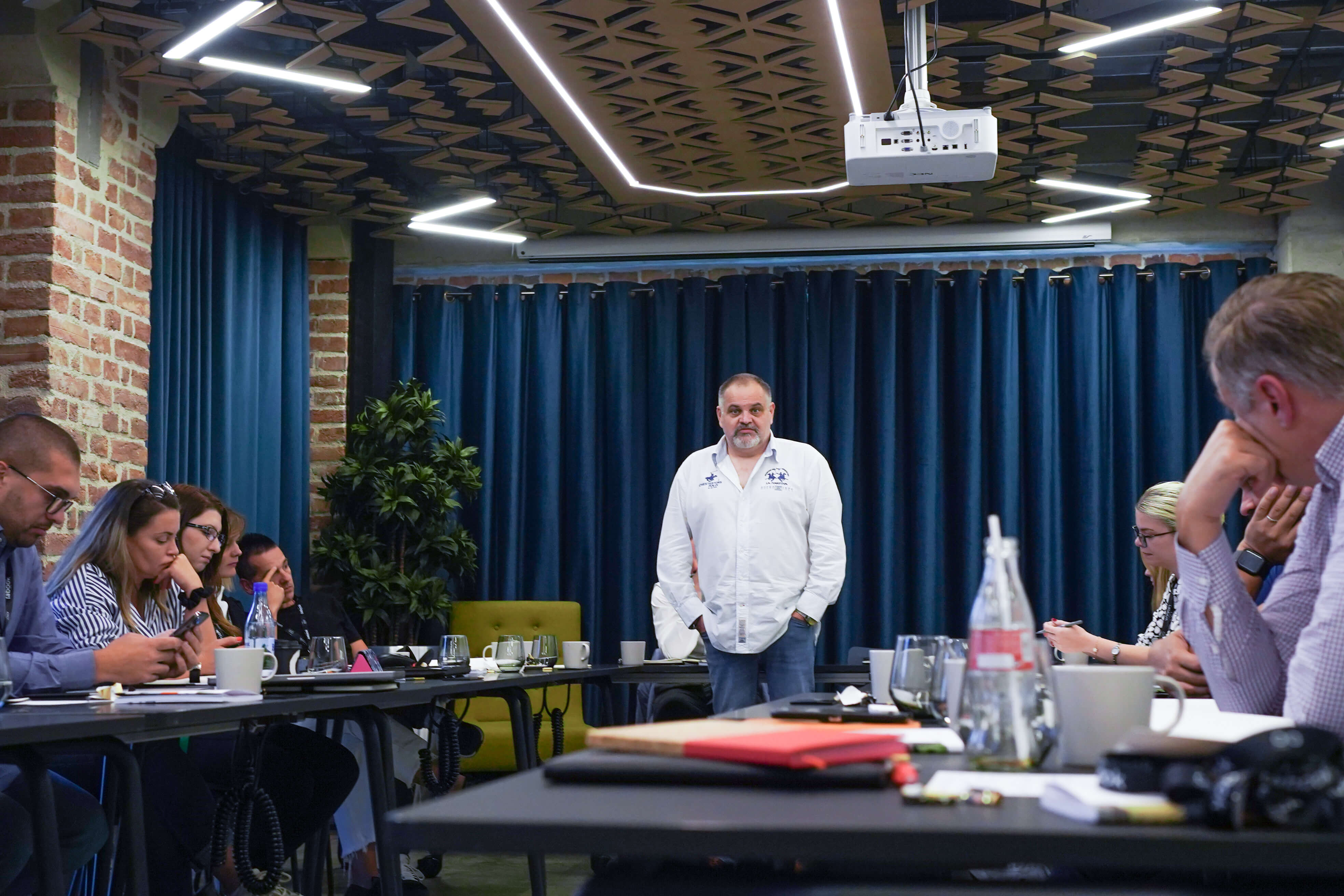 The workshop had participants develop their own professional narrative. They also learned how to apply a writing strategy to their thoughts and aims. All this happened in a hands-on environment where peers supported each other.
The hands-on approach encouraged attendees to step out of their comfort zone and express their authentic selves. For their bravery the reward was immediate feedback and support in their craft. By the end of the team assignments, participants had a strong professional and personal bond formed.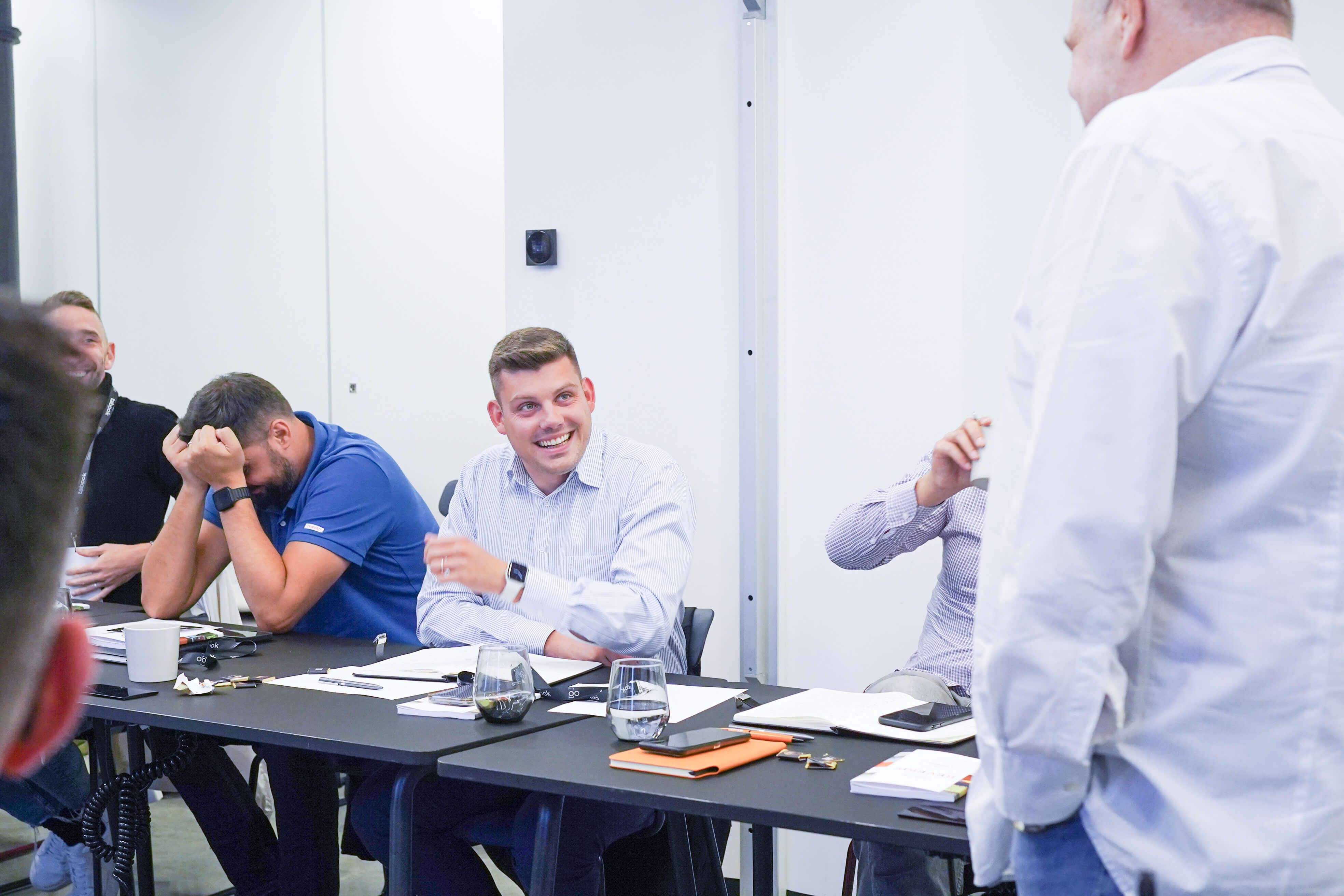 Key Takeaways:
Empowered Storytellers: Attendees left the workshop with newfound confidence in their storytelling abilities. They gained the skills to create stories that establish emotional bonds, simplify complex ideas and inspire action.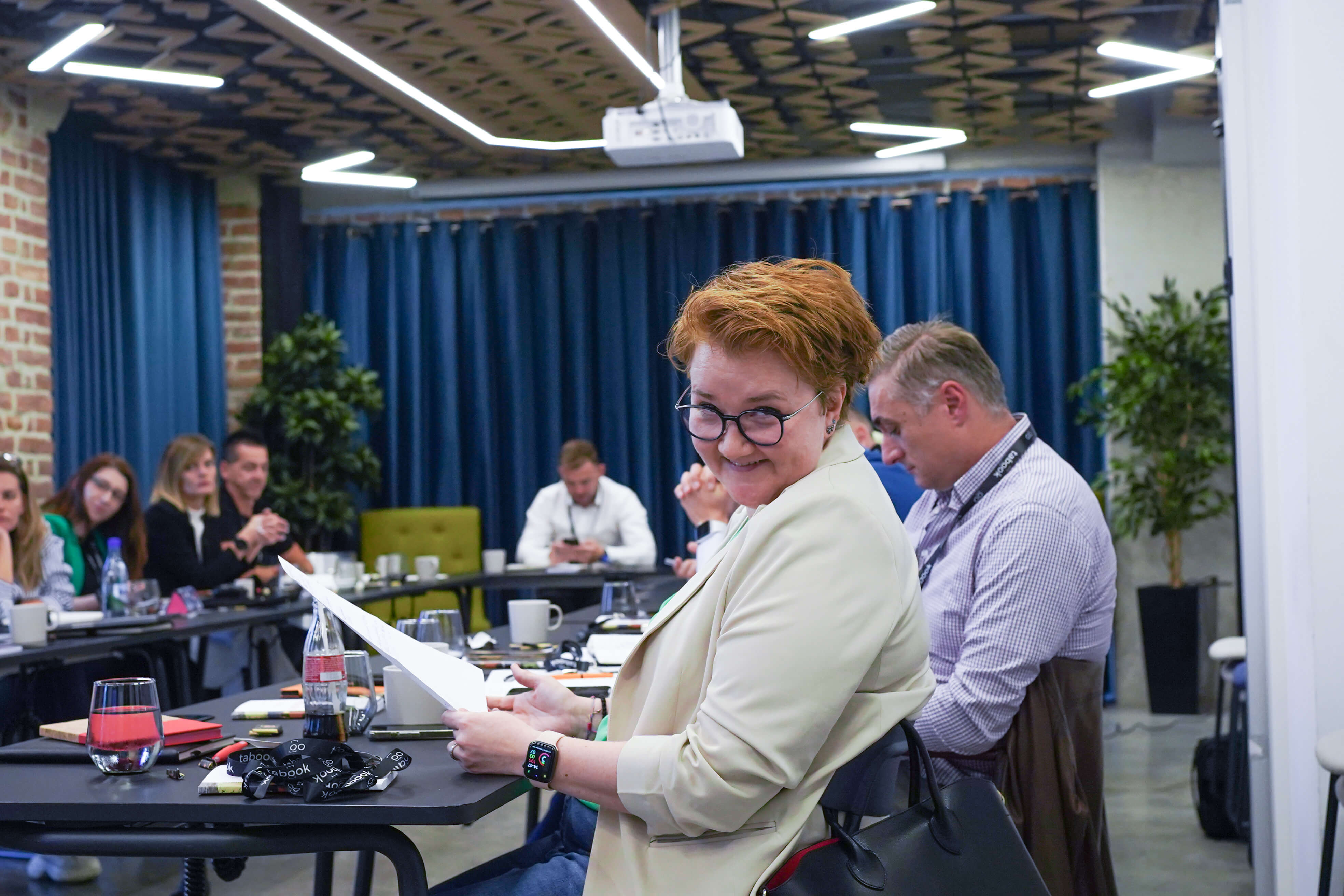 Alignment with an actionable strategy: Many participants expressed their appreciation for the emphasis on aligning their professional story with a narrative structure that engages the audience. This technical approach resonated with both individuals and businesses looking to build trust and authenticity through their work.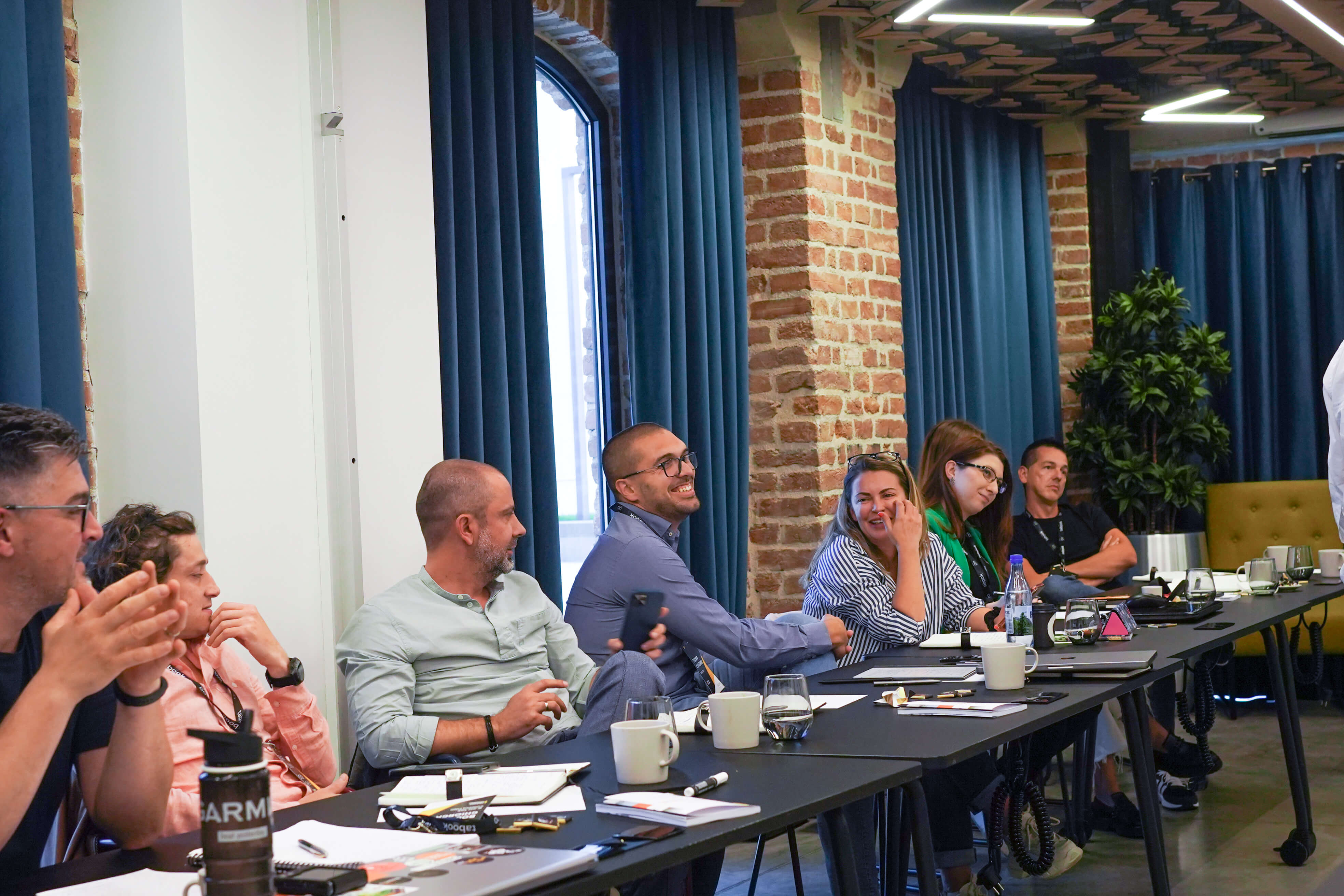 Igor Bergler's Expertise: Igor Bergler's expertise as a teacher of narratology and engaging teaching style were highlights of the event. Attendees valued the insights and wisdom shared by the best-selling author, leaving them inspired and motivated.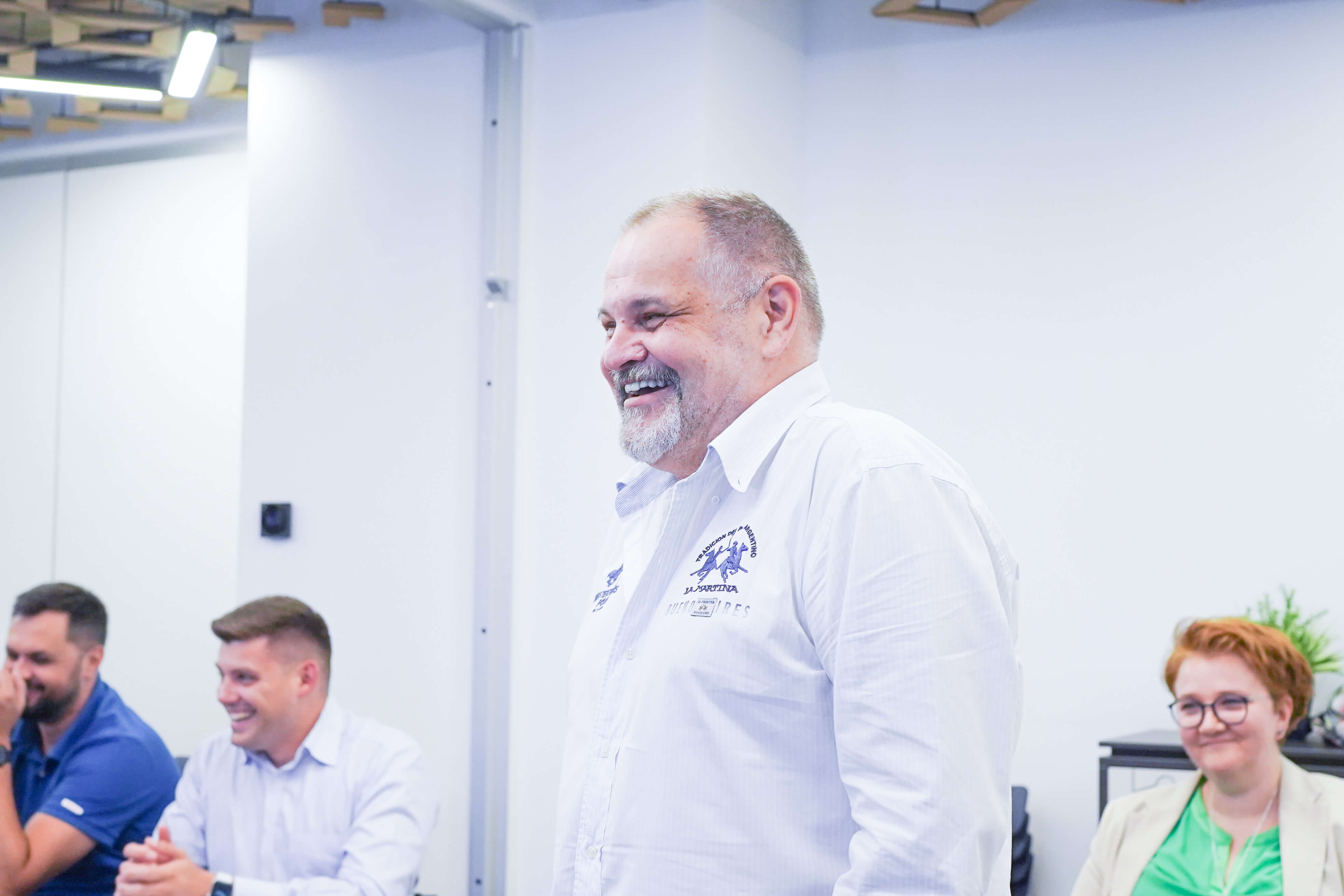 Attendee Testimonials:
"Compelling Narratives workshop was valuable to me. If I were to come to the workshop with what I now know, I would bring my whole team with me." - [Mihai Oprea, Iulius Mall]

"Igor Bergler's storytelling expertise is impressive. I am glad I had a chance to meet him. - [Izabella Varga, Codexworks Technologies]
Looking Ahead:
"T@book Academy aims at empowering individuals and businesses through education and personal development. Following the first of the many "Compelling Narratives" workshops, we plan to continue offering programs that help professionals nurture their potential and achieve their goals."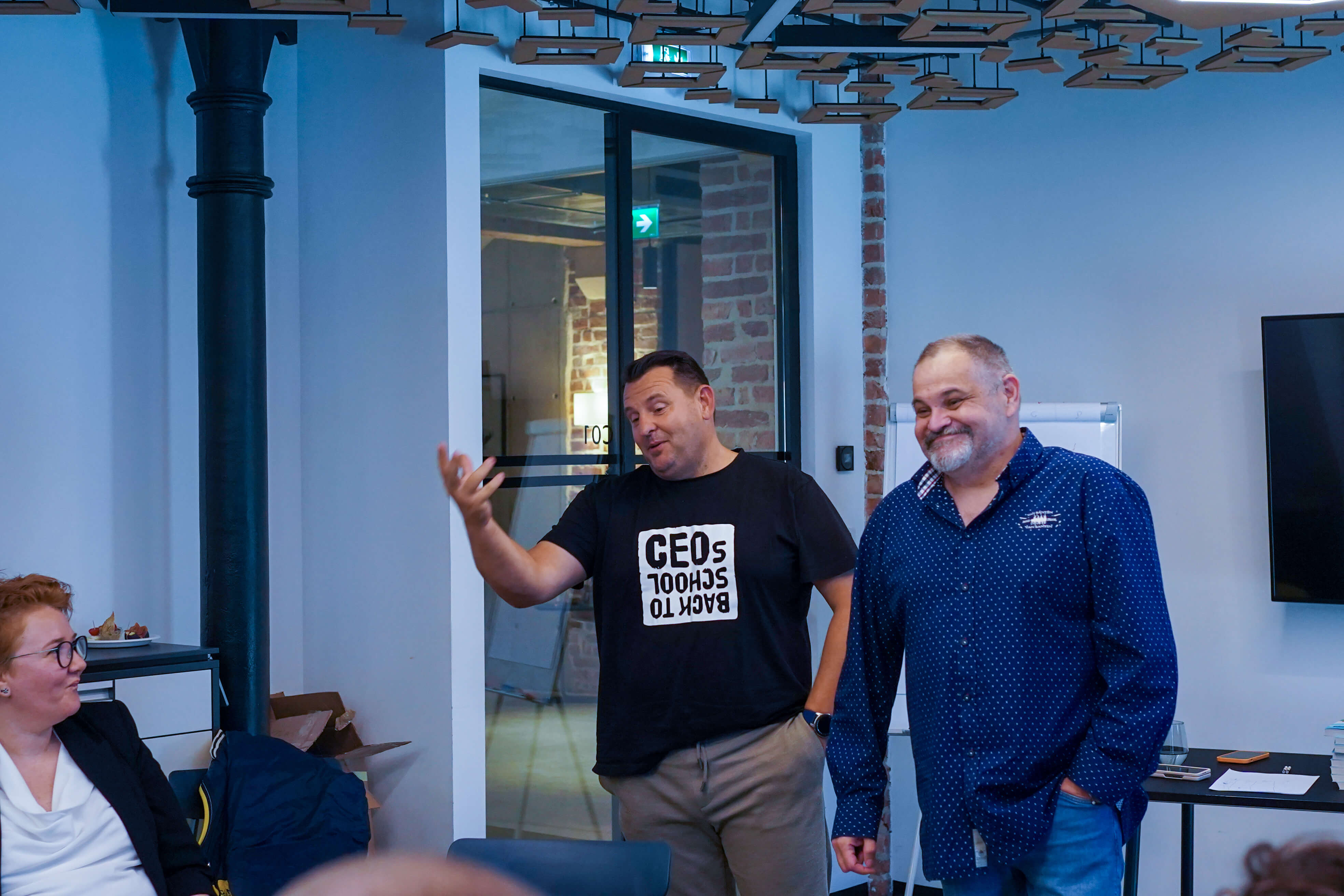 For more information about our future events and initiatives, please give us a follow on our social media platform.