Reading is a sport of mind with T@book at Sports Festival 2023
Cluj-Napoca, Romania, 25/05/2023.
By Alexandra Bogdan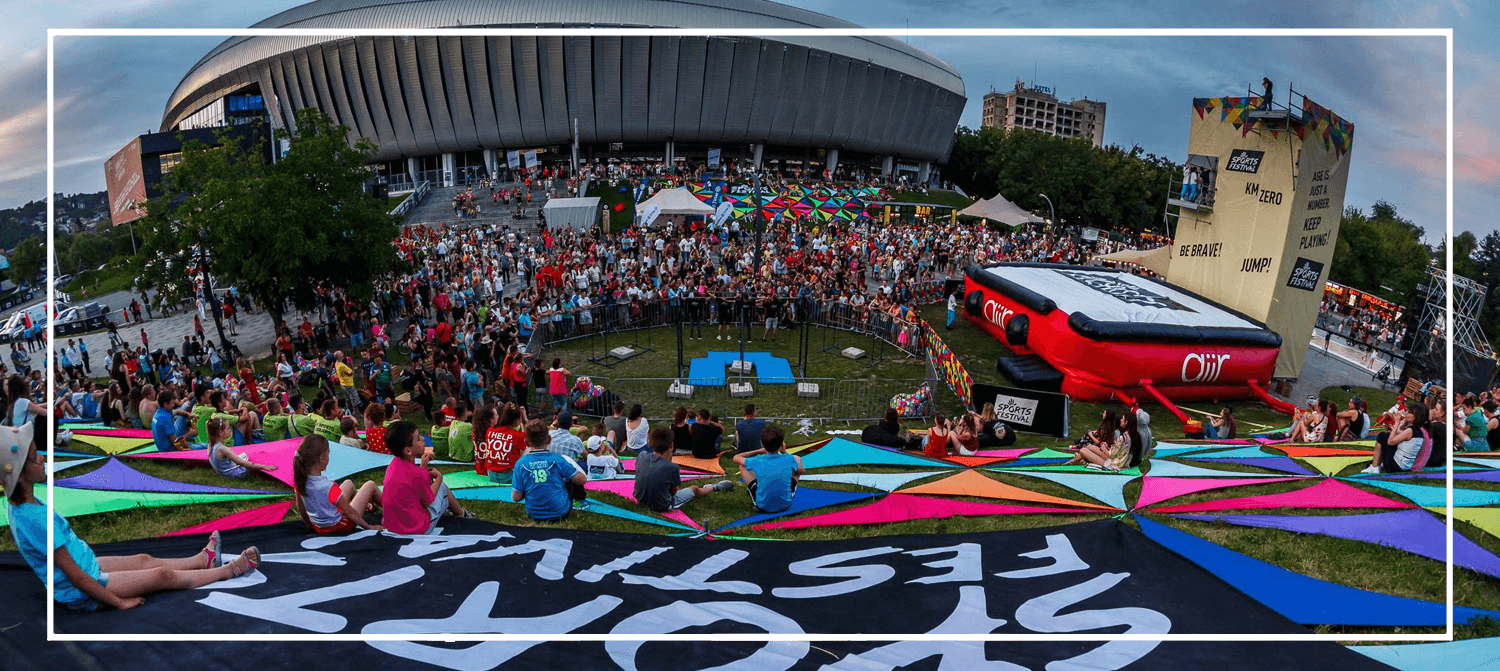 We are happy to announce the presence of T@book at Sports Festival 2023 in Cluj-Napoca, where our mission during the 4 days of the festival is to encourage and inspire visitors to adopt an active and healthy lifestyle, both physically and mentally. We want to show that sport and literature can coexist in a harmonious way, creating a pleasant and stimulating atmosphere.
The T@book stand will host an inspiration area where attendees can rest, read and record video insights about their favorite books. Additionally, visitors will have the chance to add physical books to their virtual library using our intuitive app.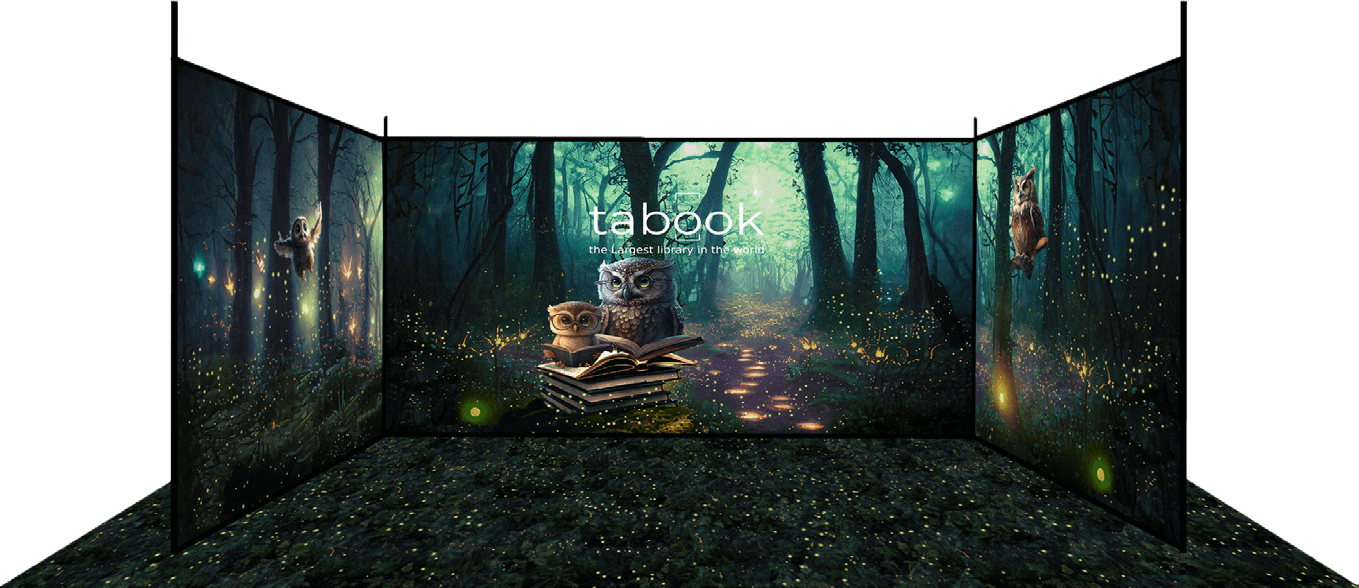 During the festival, we will organize various activities together with our volunteers. Participants will have the opportunity to experience the winning emotions and feelings through reading and books interaction by competing and supporting each other within our contests.
The library of wonder and wisdom is not an ordinary one, but visitors can discover its secrets with the help of our ambassadors. It is a place where children, the real heroes, can color books and create unforgettable stories, becoming authors of the moment. Their books will adorn our magical shelves in a colorful expression. All while parents can relax and enter the world of books and insightful conversations.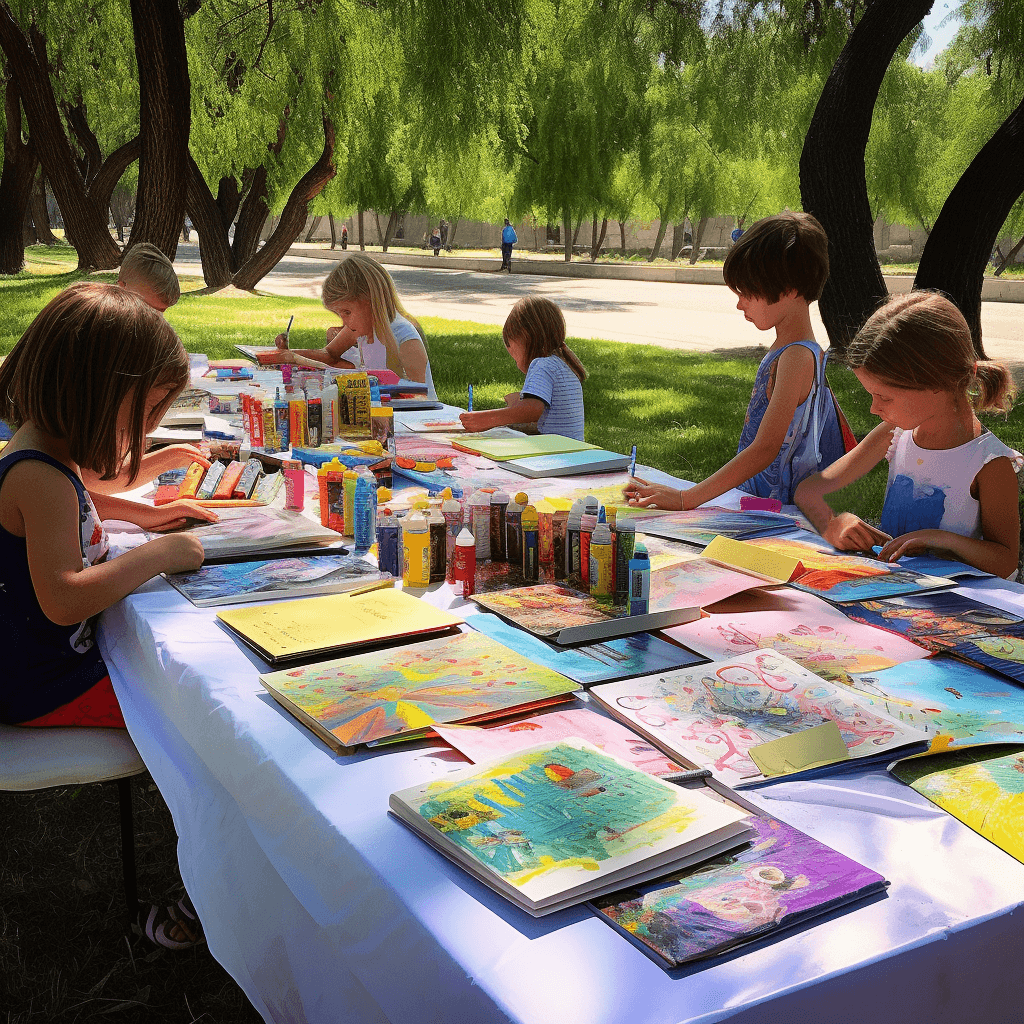 Our avatars will be present at our stand and visitors will be introduced to Buhu, a baby owl that addresses children, being supported by ChatGPT from OpenAI. Buhu loves to read and enjoys talking about books, ideas he encounters and characters that impress him.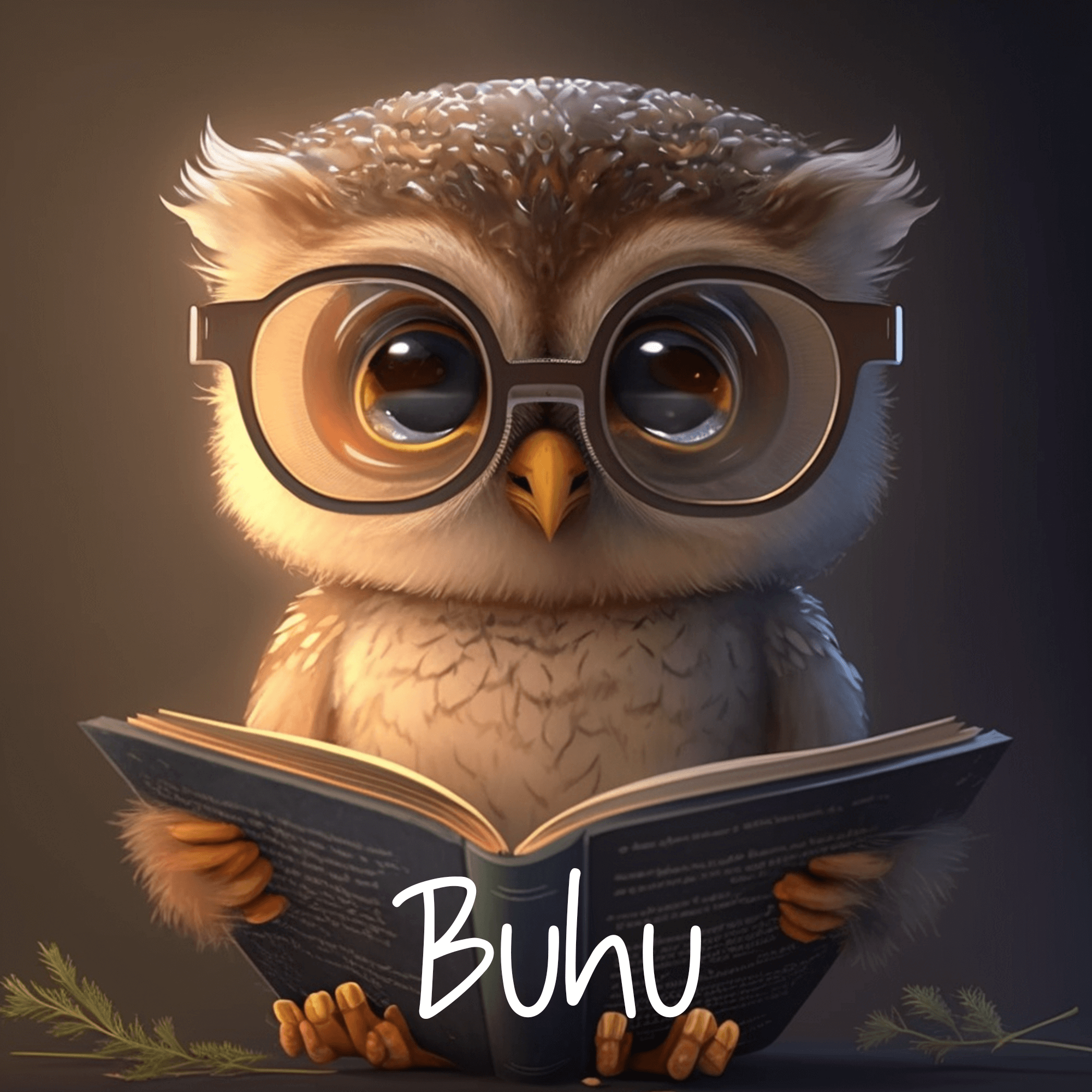 Lulu is Buhu`s sister, also young as him, but she doesn't read as much, being more passionate about flying and exploring the forest they live in. She is a joyful adventurer and complements her brother very well.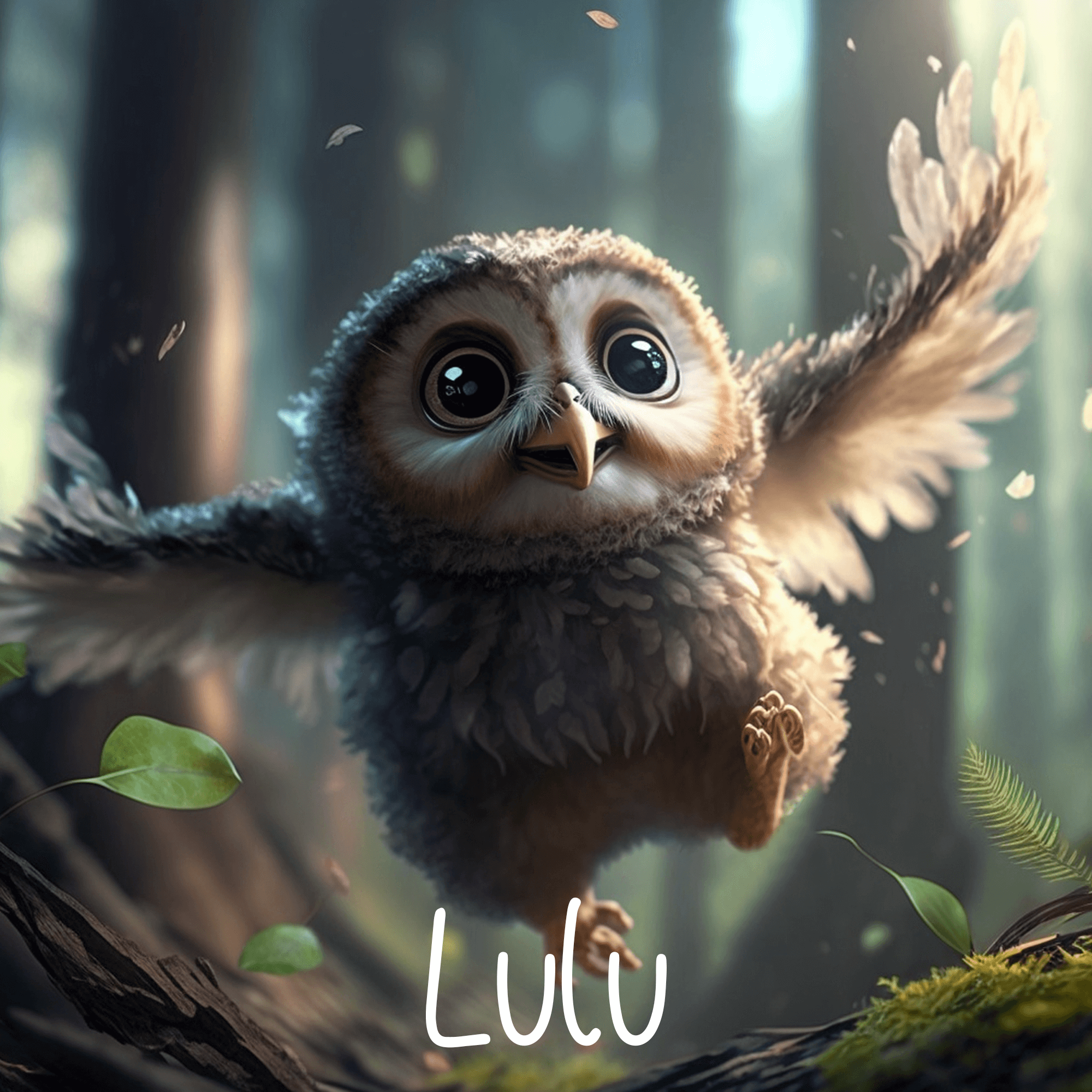 Orion, the father, is a wise and brave owl, known for his hunting and flying skills. He protects his family and taught his children about surviving in the forest and how to pay attention to their surroundings. He prompted them to be brave, teaching them how to fly and explore the world, being a role model for his family.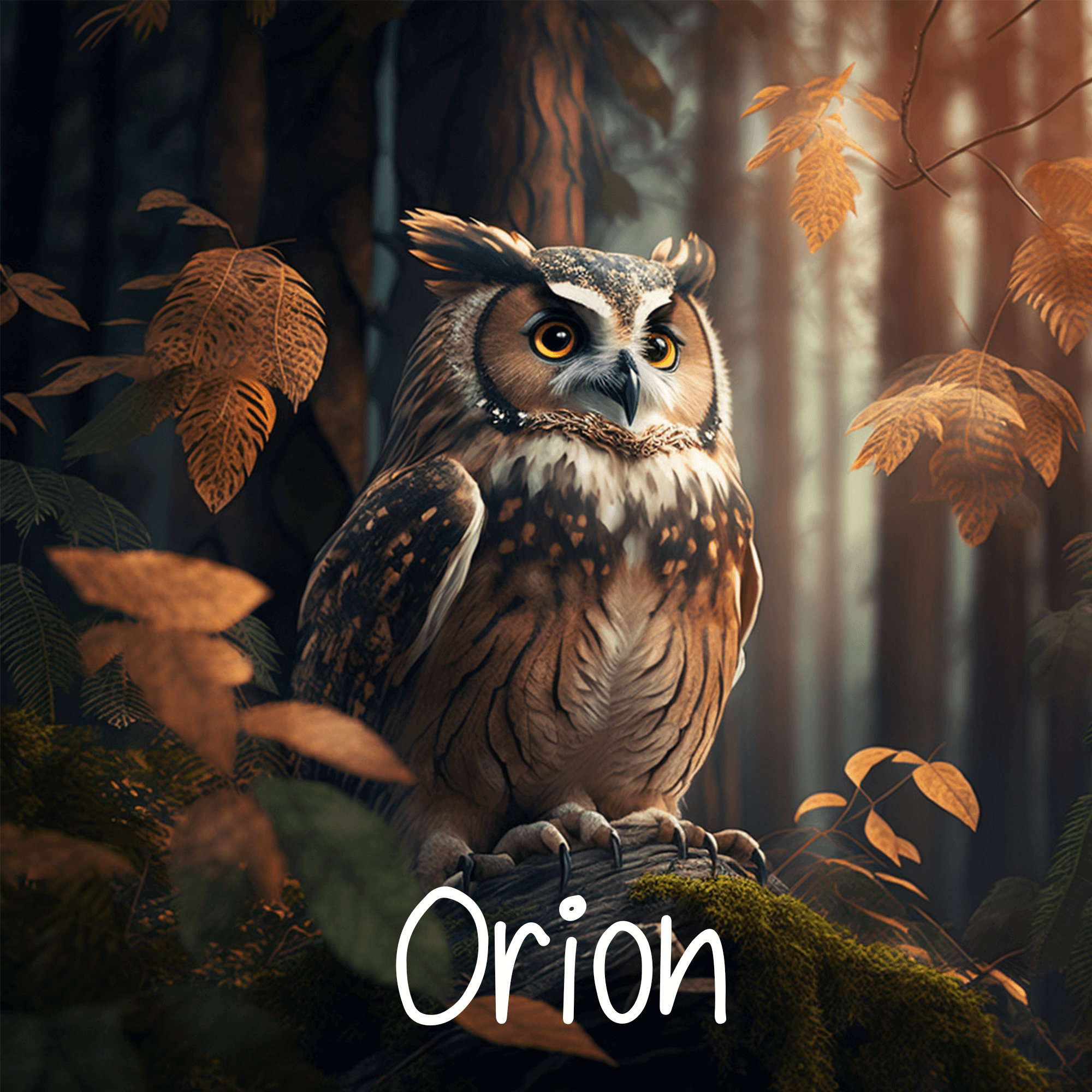 Athena is a dedicated mom, she is a reader, and her avatar is addressed to adults. She passed on to her children the love for knowledge and reading, raising them to be curious and grateful for every learning experience.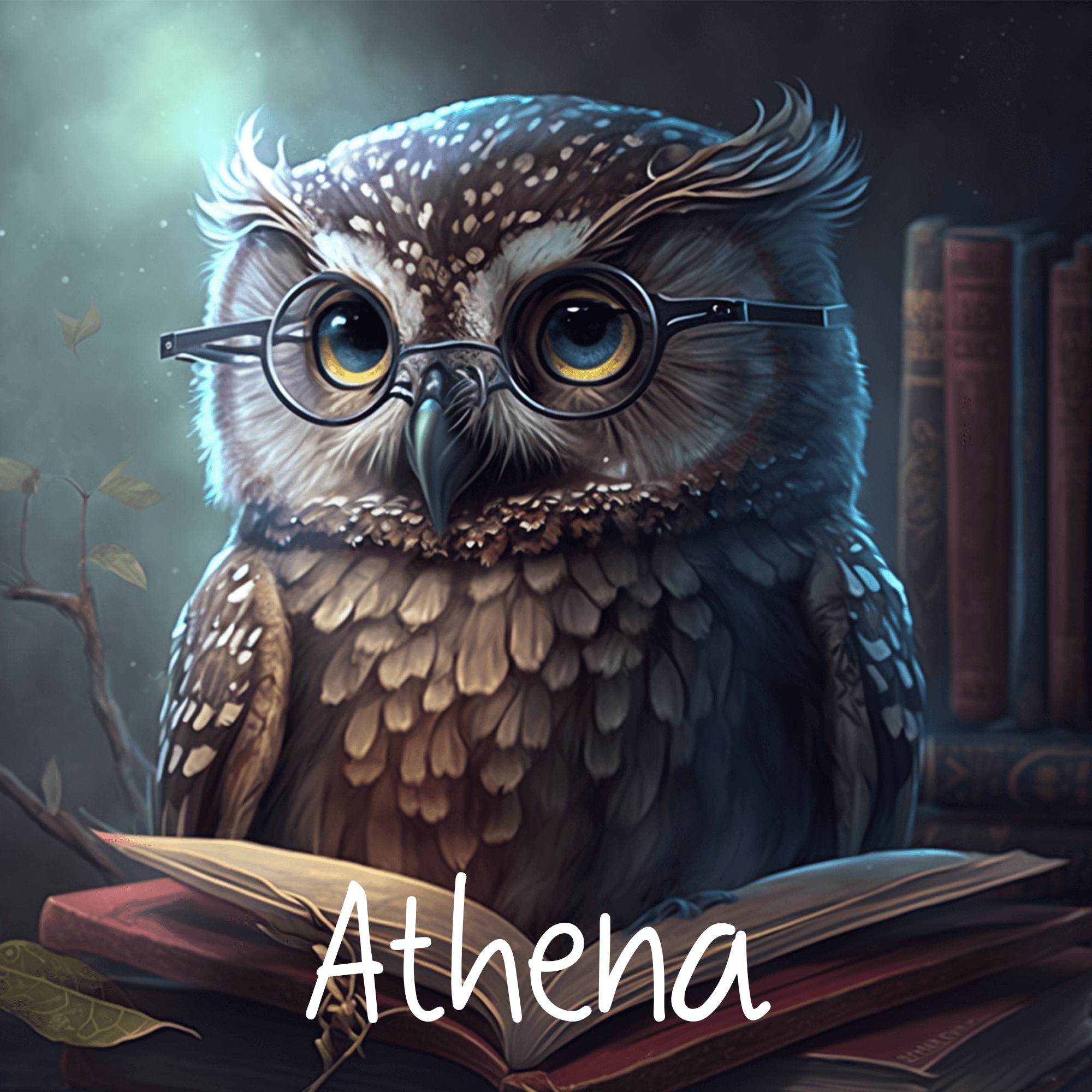 Within our platform, we will launch the Sports Festival Guild. Visitors will have the challenge to win a latest generation smartphone by creating a 90 seconds video about their thoughts and feelings inspired by a book of their choice. Thus, the most "insightful" video (with the most likes💡) at the end of the festival will be the winner. Participants will face competitors in their quest to spark appreciation and invite friends and family to like their video insight. The winner will be judged by a technical committee and the video insight with the most likes will claim the award, the smartphone at the end of the Festival.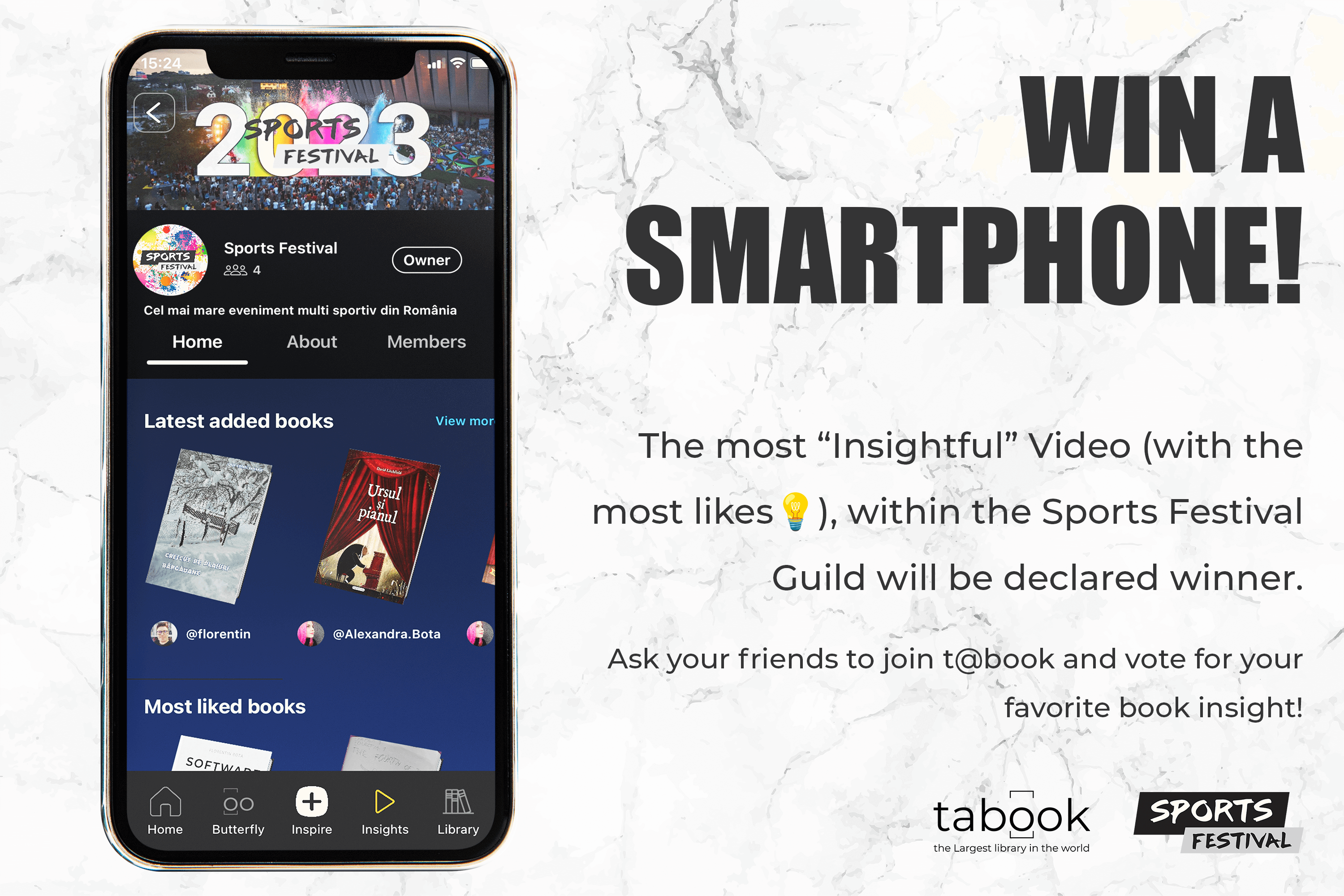 As residents in the digital era, our precious time and attention is diverted towards addictive social media. T@book is building a solution centered on books and education, a community where the pleasure experience of reading a book is replacing the phone addiction. The scary fact is, Romanians read less than 5 minutes a day and 35% of our fellow citizens admit to have never read a book, according to an Eurostat study.
Reading is found by specialists to make structural changes in the brain and reduce stress by 68% if practiced for only 6 minutes daily.
We invite you to become promoters of education and share your experience and thoughts about books.
Download the T@book App:
We are excitedly preparing for the Sports Festival 2023 and can't wait to see you there. We invite you to join us on this unique journey where sports meets literature in a fascinating and inspiring way!