T@book's Unforgettable Experience at Sports Festival: A Celebration of Reading and Adventure
Cluj-Napoca, Romania, 13/06/2023.
By Alexandra Bogdan
We made a memorable impact at Sports Festival 2023. With our carefully chosen and engaging activities, the T@book stand successfully created an atmosphere of wonder and excitement, encouraging both children and adults to immerse themselves in the world of books. From captivating challenges to creative endeavors, being part of our vision brought joy and a love for reading to all attendees.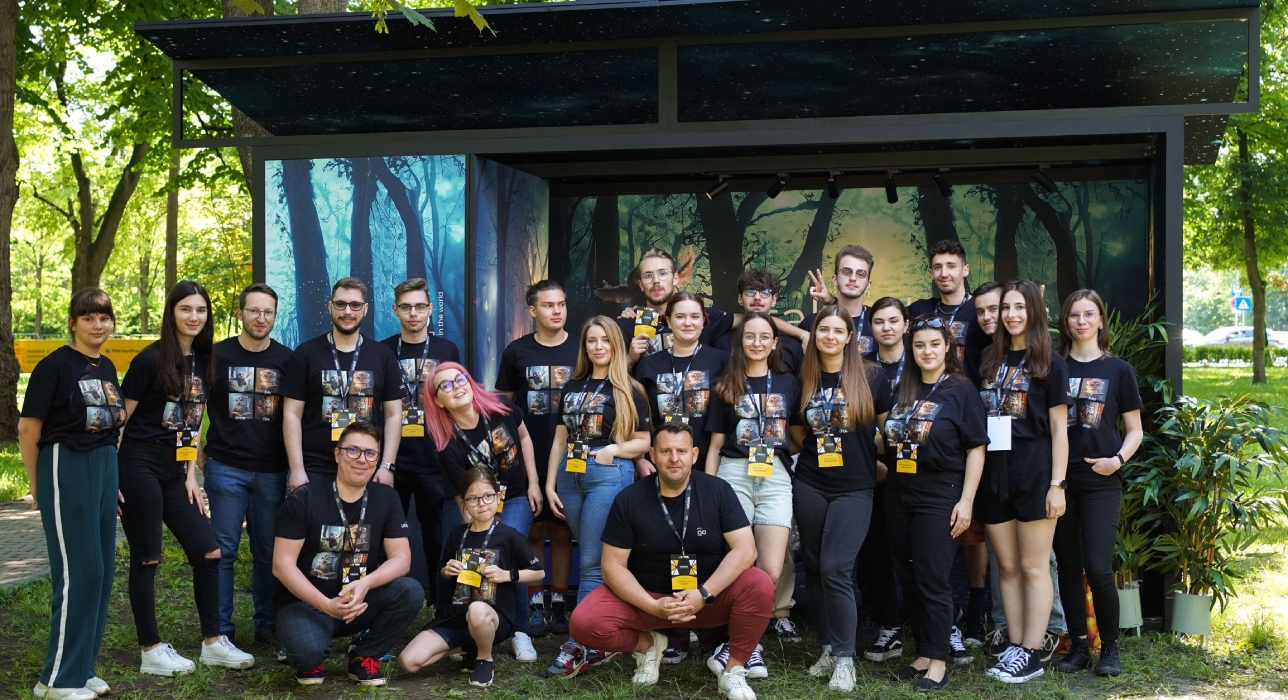 At the heart of T@book's presence was the enchanting "Library of Wonder." Filled with an array of captivating books, it beckoned visitors to sit and indulge in literary adventures. Parents eagerly captured the precious moments of their children immersed in the fantasy world of our avatars, creating cherished memories. The library became a hub of imagination and relaxation, fostering a sense of community through shared experiences of adding physical books to visitors`s virtual library within our intuitive app. The chance to use our innovative Butterfly scan raised praises as books were being scanned into the app.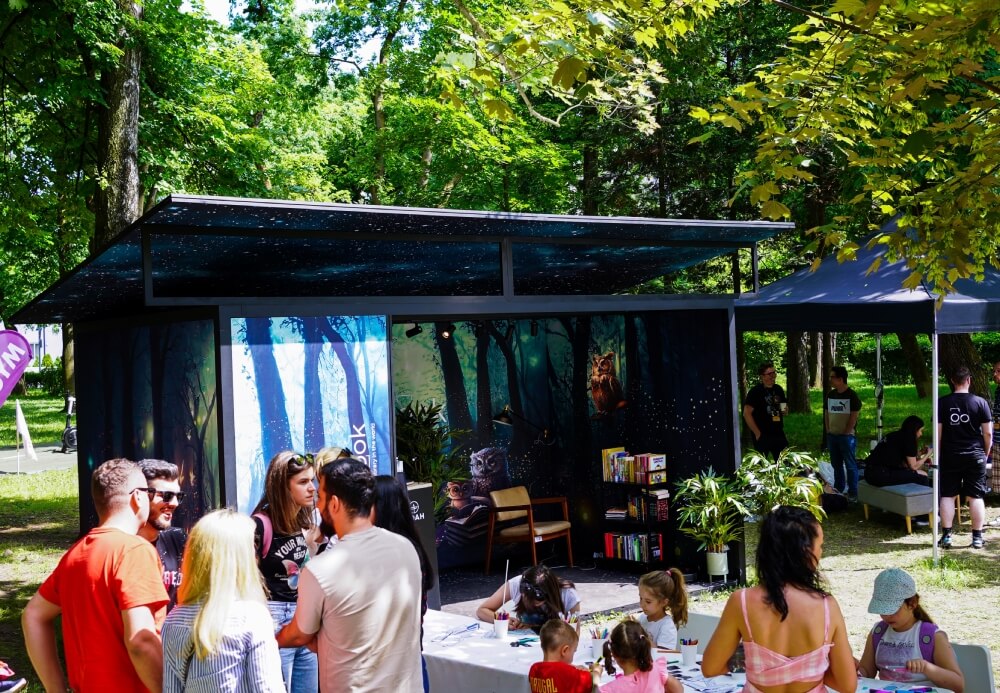 Recognizing the importance of nurturing young readers, our stand dedicated a special space for children. This vibrant corner offered coloring activities and the chance to create the book spine of their life story. Children became authors of the moment and adorned our magical shelves with impressive stories. By engaging in this creative activity, children not only had fun but also discovered the joy of self-expression and storytelling while their parents could relax, read a book and participate in insightful conversations. Each child received a black balloon featuring our brand as a token of their visit, adding to the festive atmosphere.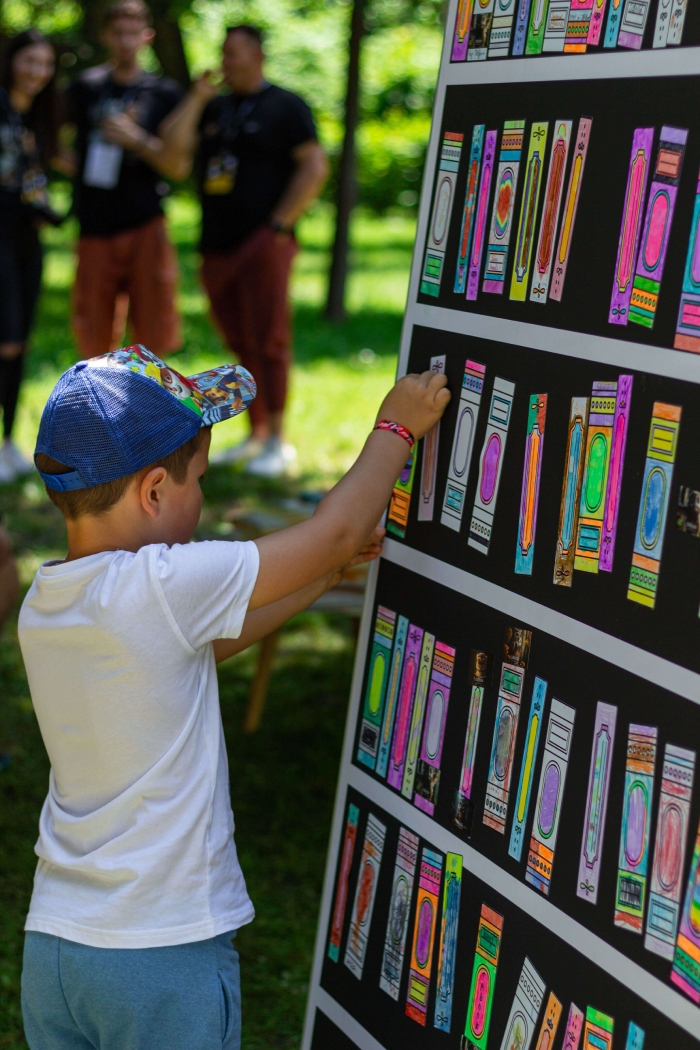 As we launched the Sports festival Guild, visitors had the opportunity to participate in the challenge of winning a highly coveted smartphone. The daring ones took up the challenge, settled onto a book they previously read and tested their knowledge and persuasive skills to create the most "Insightful" video (with the most likes 💡), inviting friends and family to like their video in our app. The allure of the grand prize motivated participants to reach out to people and showcase their love for reading and persuasive skills.
The highlight of our activities was undoubtedly the treasure hunt. Participants, young and old, embarked on an exhilarating journey to solve riddles scattered around the T@book stand. Their mission? To help Buhu, the adorable baby avatar, find its lost book. This interactive adventure sparked curiosity and familiarity with our app, fostering a sense of community among participants.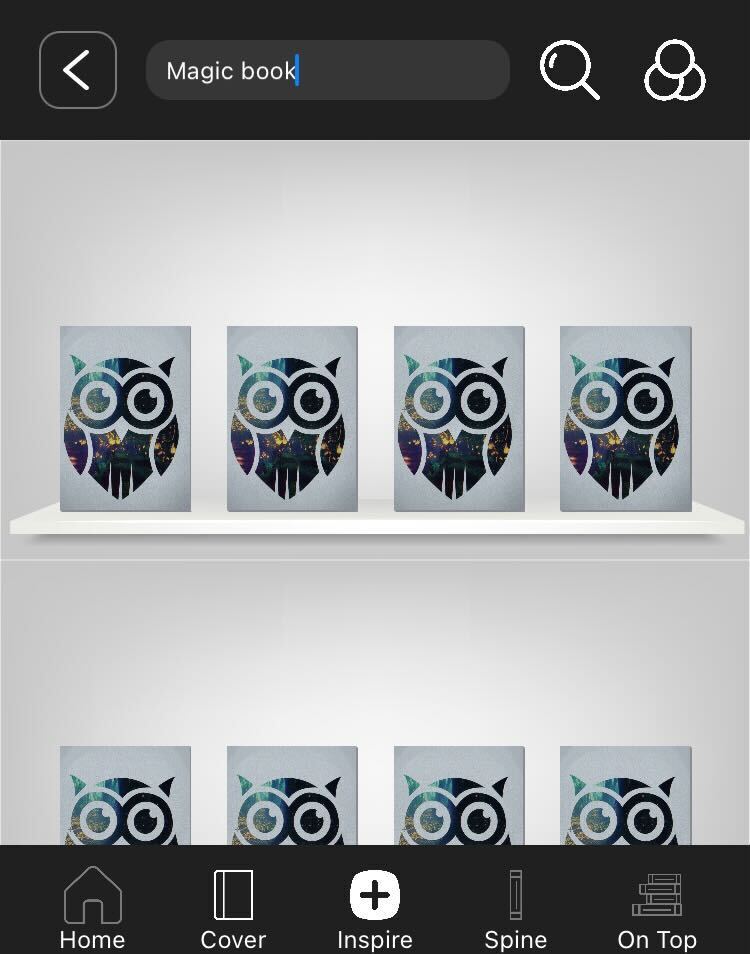 Our participation at Sports Festival garnered significant attention and acclaim. The event saw a surge of new users who eagerly downloaded the T@book app, propelling it to the top of the charts as the most downloaded book app in Romania. This remarkable achievement not only showcased the platform's popularity but also emphasized the growing interest in having a reading community.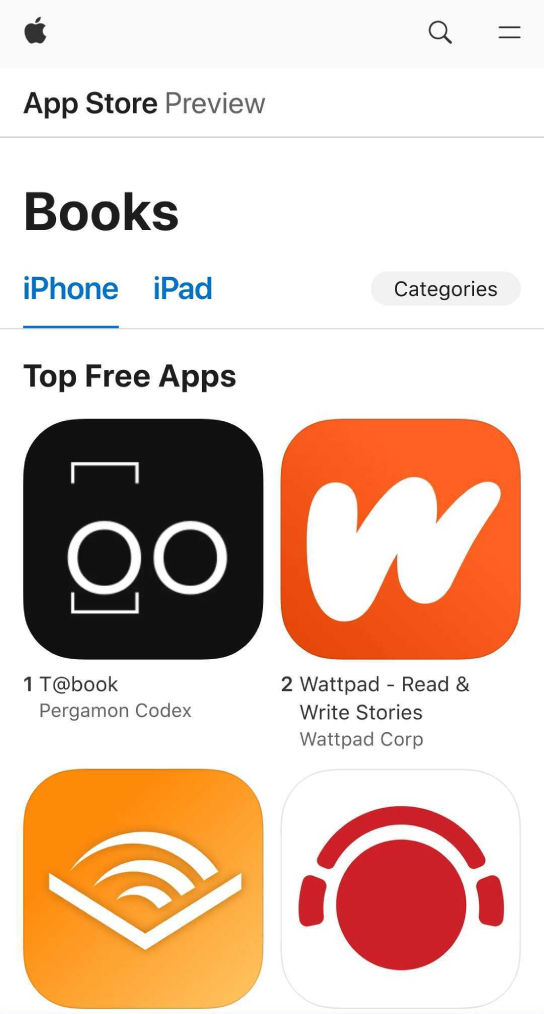 T@book's presence at the Sports Festival was an outstanding success, leaving a lasting impact on attendees of all ages. Through our Library of Wonder, engaging challenges, creative activities, and thrilling treasure hunt, we inspired a love for reading, fostered imagination, and created an environment where literature and movement seamlessly merged. The event served as a testament to T@book's commitment to promoting literacy and providing unique reading experiences in the digital age.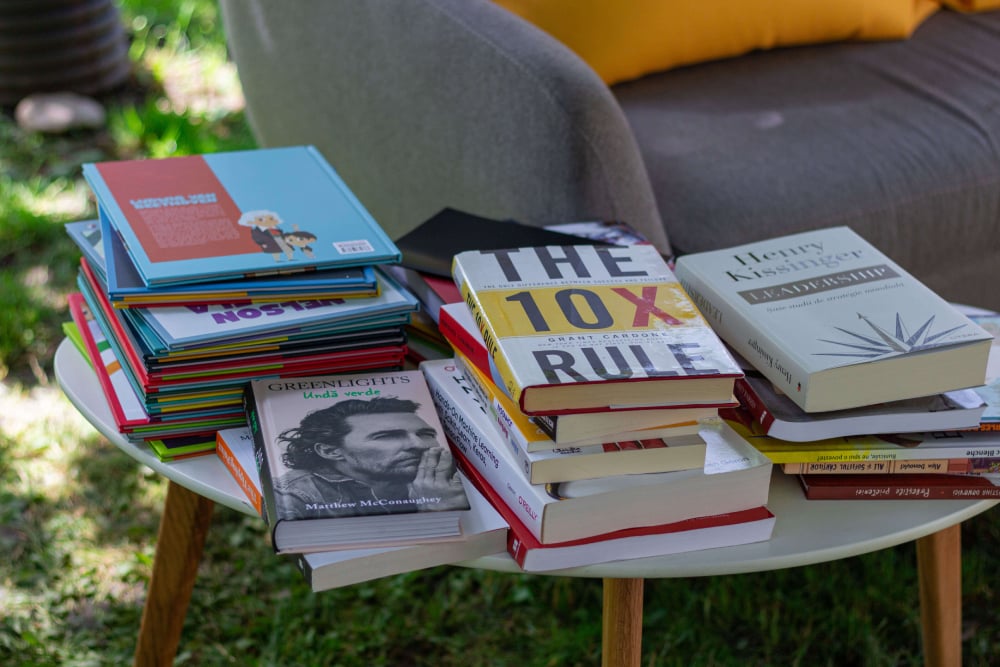 You can still be a part of the action, even if you missed us at the Festival! Download the T@book app to be part of our reading community, being connected to education and books. Be prepared to ignite your passion for relaxation and training the mind, anywhere with T@book. Don't miss out on the next opportunity – download the app now and join the excitement!