T@book unlocks the largest library in the world
T@book, 26/09/2022.
By Margarida Navalho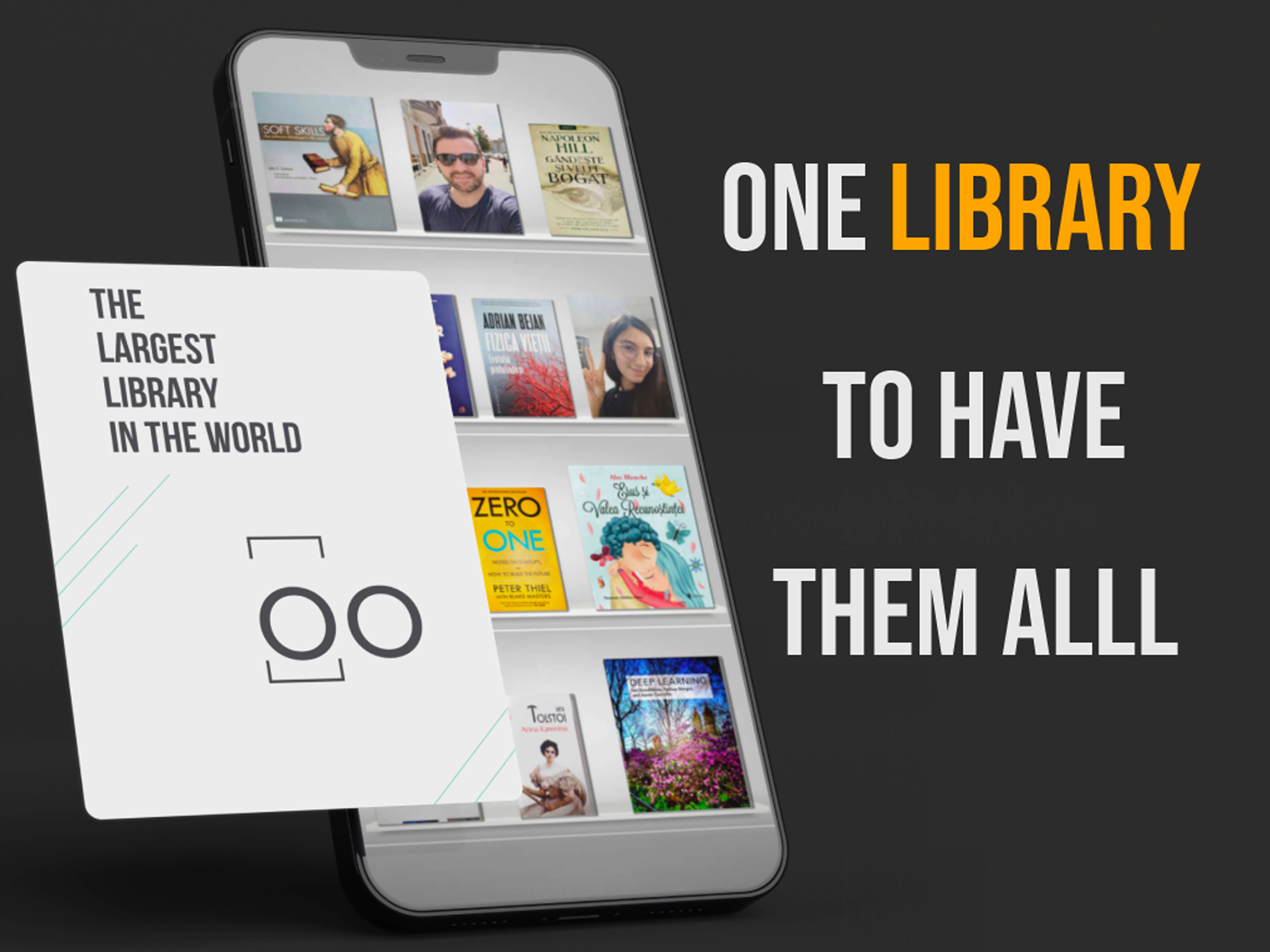 The t@book team is taking the first steps towards building the largest community of book lovers based on an innovative mobile application.
T@book, founded in 2022, began growing a platform that provides a literacy-based community and content. The debut aims to jump-start the platform's community impact on literacy and include them in the development of the mobile app. Be among the first to use the app, join here!
Debuting the website (tabook.io), and building on an online community of over 2,000 people on Facebook, Linkedin and Twitter, along with the development of the first literacy features, the multi-channel platform allows you to start interacting with literacy-based content and people who have similar ideas, contributing and building the first cultural media platform worldwide.
"This will make it easier for readers to share knowledge (through video insights, articles, news and comments) and provide input for the development of the mobile application. You can find or post community articles on the platform, use the guilds (groups) for easier and closer contact with the community, and be a literacy ambassador on social media.", said Stefan Vâju, CEO of the ed-tech startup.
In Europe, this year (2022) in Romania, according to the national literacy report, 42% of students cannot interpret information, form their own ideas and integrate them in a given context. → Read the report
Many more countries are currently facing the same challenges. Unlike other book-loving platforms, T@book wants to bring a goal imagined by a silent majority and back it up with a multi-channel platform that enables format diversity and accessibility, to be further enhanced by a mobile app with innovative features to literacy. Social media platforms can have a bigger impact on literacy than most realize, for example, in 2021, Tiktok communities helped sell 20 million books, according to Insider Intelligence. Creating a cultural media platform that takes the first steps to strive to reach people's full potential is T@Book's unique perspective and solution to the crisis.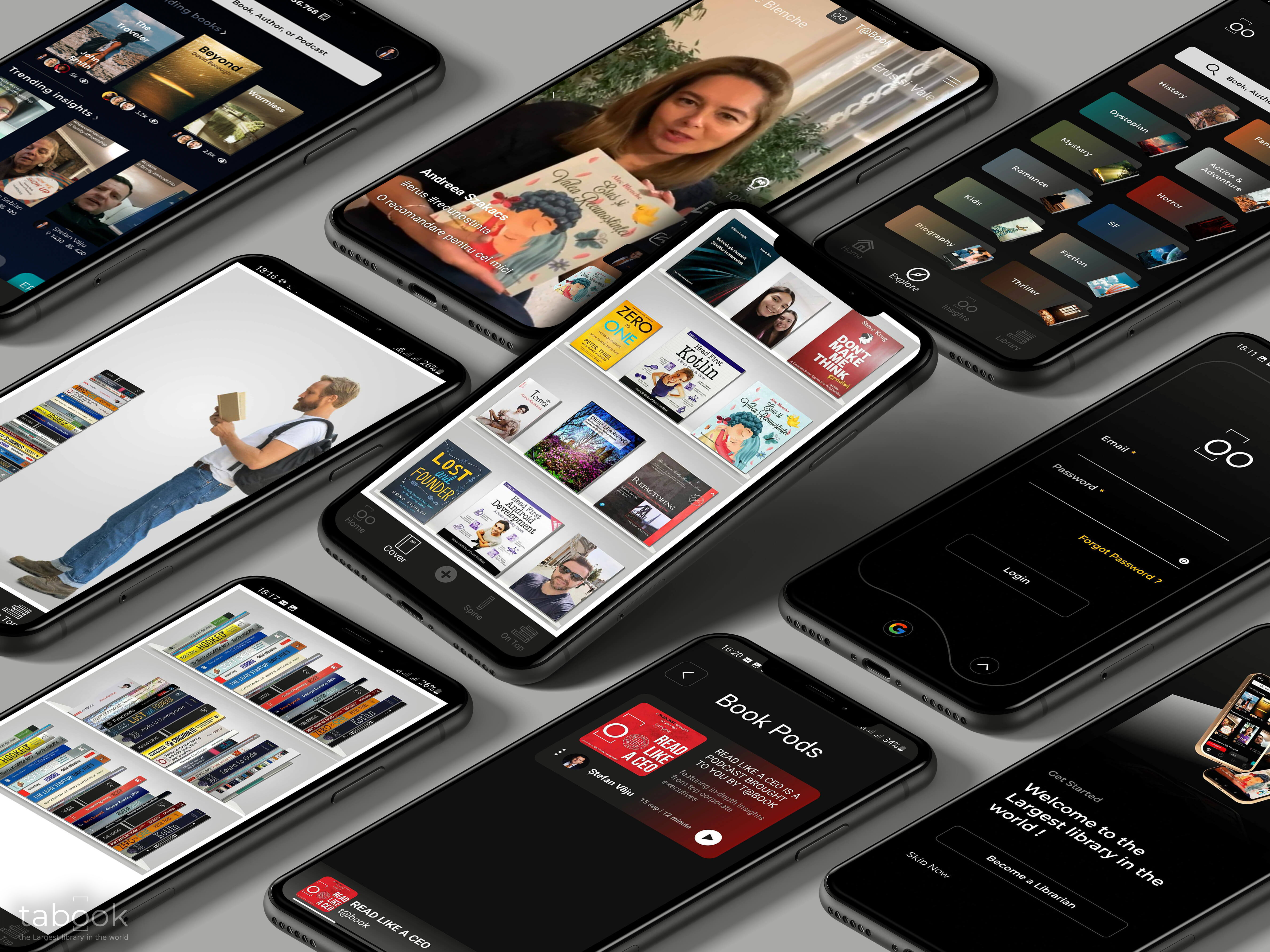 ABOUT T@BOOK
T@book is an education technology startup dedicated to building a literacy-based community to address today's education crisis, fulfilling the need for educational entertainment through a cultural media platform that enables people to find their true interests, improve their literacy skills and create relationships based on relevant content.
Based in Europe, Romania, right in the middle of a university center like Cluj-Napoca, T@book is responsible for creating innovative literacy features such as butterfly scanning and indexing book collections in seconds. With an online community of over 2,000 people, 170 beta testers and a proof of concept, T@Book combines the best of reading features into one soon-to-be-launched mobile app. More than an app to share news and books with friends, it brings together readers, creators and the publishing industry in one place to reach people's full potential.
We aspire to build the world's largest library, be a part of it!
Press inquiries
Please direct inquiries to press@tabook.io