T@book Receives "Voices of Business" Award
Cluj-Napoca, Romania, 16/06/2023.
By Alexandra Bogdan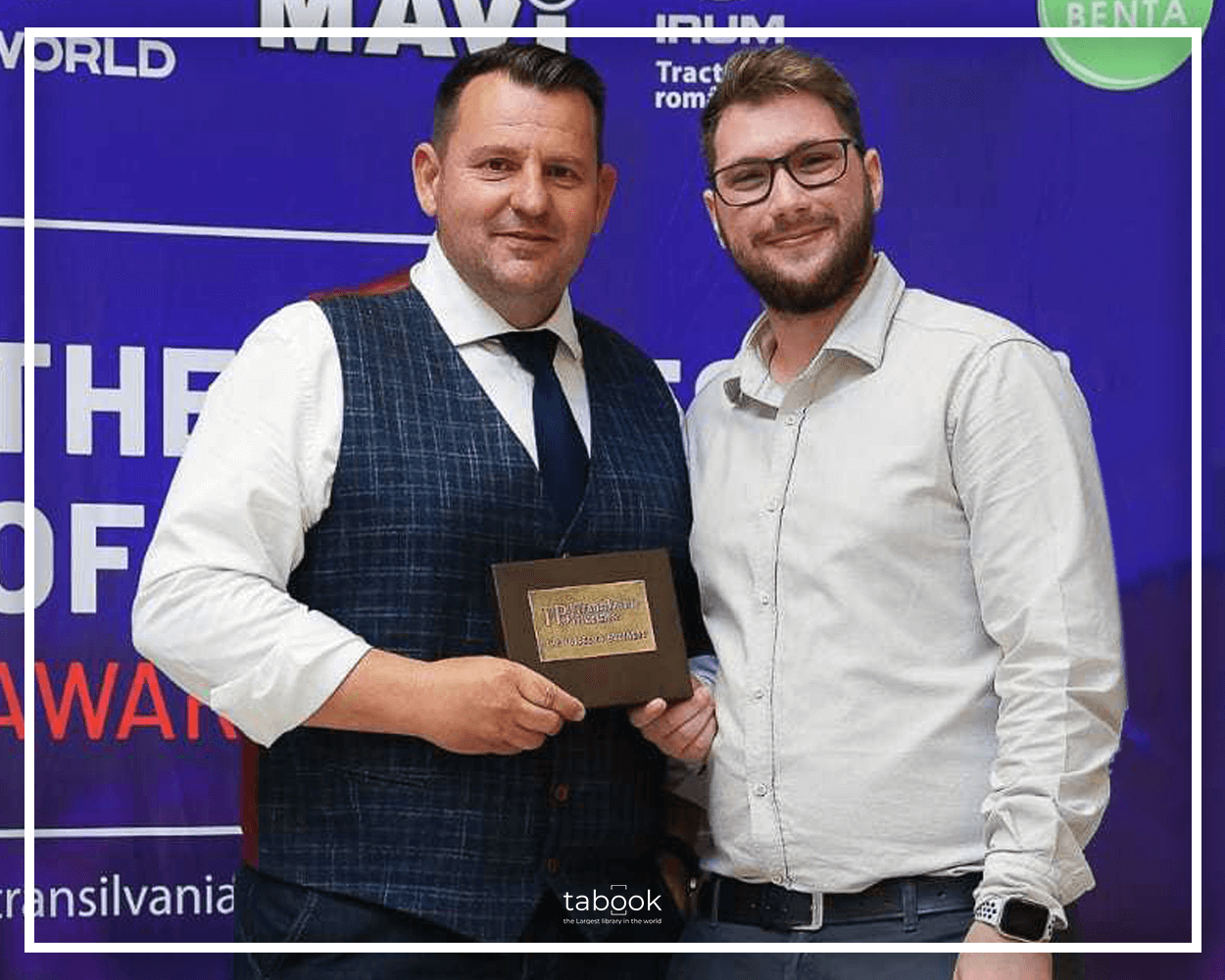 In a celebration of excellence, the Transilvania Business magazine hosted the B2B event series "The Voices of Business" in 2023, as an integral part of the long-term project (Elite in Business - Banat and Transylvania). These events aim to showcase, promote, and connect the most dynamic and high-performing companies in the region, presenting a unique opportunity for national companies to directly engage with and learn from business leaders in Transylvania and Banat. It serves as an invitation in line with the motto: "We come together to write about your business."
At T@book, we firmly believe that knowledge loses its essence if confined to the minds of a few. It is through sharing that knowledge truly thrives and evolves, creating a ripple effect of learning and growth. Our platform serves as a catalyst, bringing people together to exchange ideas, perspectives, and expertise, resulting in a dynamic ecosystem of knowledge sharing.
We are honored to have received the "Voices of Business" award at the Transilvania Business Gala. This recognition aligns with our mission to empower users to invest in their development and provide them with a platform to share their insights and experiences. We are proud to be part of the journey in celebrating the achievements, vision, collaboration, responsibility, and endurance of both private and public businesses.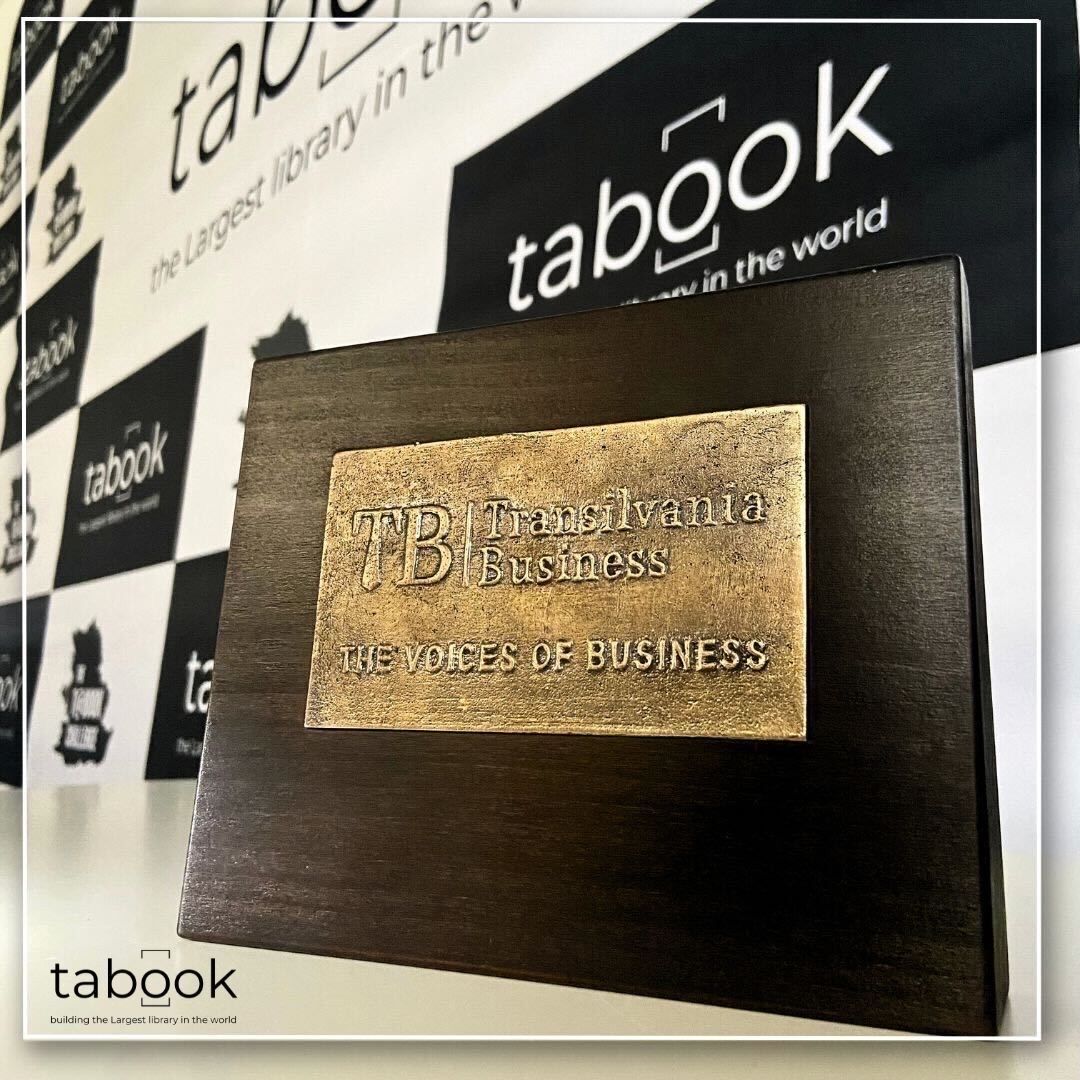 Looking ahead, we are committed to further enhancing the user experience, fostering meaningful connections, and expanding the horizons of knowledge sharing. Together, we will continue to champion the idea that knowledge should be a shared asset, accessible to all who seek it.
Join us at T@book as we continue to champion knowledge sharing, build meaningful connections, and contribute to the growth of Transylvania and Banat's business community. Together, let's amplify the voices of the real economy and make a lasting impact on the regional, national and daring world stage.