T@book secures 200K EUR in Private Investment from Consilo Web to Revolutionize EdTech
Cluj-Napoca, Romania, 03/03/2023.
By Lucian Busuioc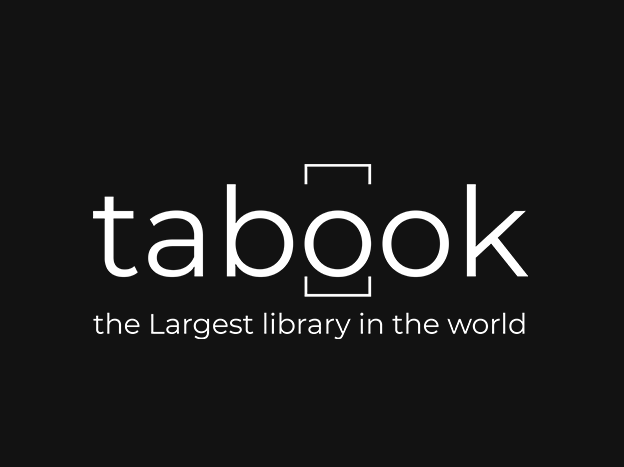 T@book, the innovative edtech startup, has just received a private investment of 200.000 EUR from Consilo Web, with Mihai Dăncilă joining as a late co-founder. This investment will help T@book deliver even more value to its users and push through its seed funding round.
In addition to the highly anticipated creative writing competition, T@Book also debuted the public beta release of their T@book app, now readily accessible to users. The app's library serves as the first of many features to come, further solidifying T@Book's position as a leader in edtech.
With the support of Consilo Web and Mihai Dăncilă, T@book is set to become a major player in the edtech space, bringing together people from all over the world who are passionate about books and education. Mihai Dăncilă is joining the T@book team as a late co-founder, due to his belief that the project will change the way people see social media and the impact the "cultural media" platform will deliver.
"We are delighted to have received this investment from Consilo Web," said Ștefan Vâju, co-founder and CEO of T@book. "This will allow us to expand our platform and help revolutionize the way people share their ideas and insights about books and relevant knowledge. At the same time it is a validation about the unmet need of, as we call it, silent majority who is waiting for the right place to grow"
T@book has gained a lot of traction in the edtech industry, having over 2000 indexed books after their open beta launch on January 27. The platform is unique in that it allows users to share not only their thoughts about books, but also short video insights, making it easier for people to share their ideas in a more engaging and dynamic way.
"We are excited to be a part of the T@book team," said Mihai Dăncilă, representing Consilo Web. "We believe that the platform has a lot of potential, and we are looking forward to helping the team achieve their goals. The edtech industry is growing rapidly, and we are excited to be a part of this movement."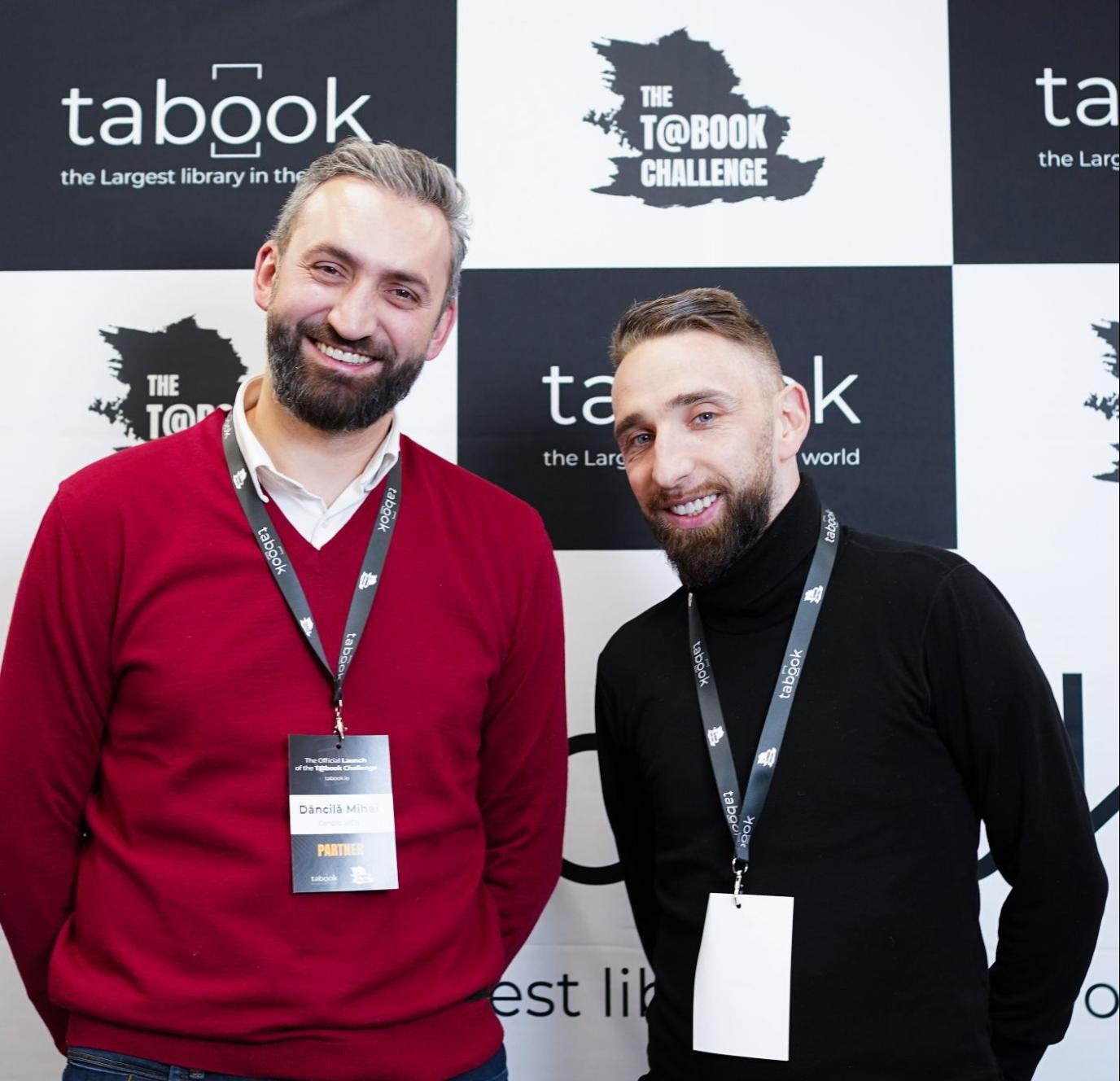 The investment from Consilo Web will allow T@book to introduce new features and functionalities to the platform, making it even more user-friendly and engaging. T@book is committed to providing a unique experience for its users, and this investment will help the team to achieve this goal.
"We are grateful to Consilo Web for their support" said Florentin Bota (CTO). "We are confident that their expertise and guidance will help us to take T@book to the next level. Our platform is already gaining a lot of attention in the edtech space, and we are excited to see what the future holds."
About T@book:
T@book is an innovative edtech startup that allows people to share their thoughts and video insights about books with their friends. The project is dedicated to building a literacy-based community to address today's education crisis, fulfilling the need for educational entertainment through a cultural media platform.
About Consilo Web:
Consilo Web is a tech company from Sibiu, Romania, specialized in remote sales services and back office activities in IT and telecommunication field. The company has experience in the tech industry and is committed to helping startups and businesses grow and succeed.